Saint-Jean-sur-Richelieu, Monday March 30, 2020
Ms. Jinny Robichaud, President of the board of directors, Centre d'assistance et d'accompagnement aux plaintes (CAAP) Montérégie, is happy to announce the appointment of Ms. Myriam Noiseux as new executive director.
Since 2007, Ms. Noiseaux was advisor at the CAAP Montérégie and kept her passion in helping people. She has been involved in the community network for 19 years. She was working at Maison d'hébergement Transition pour Elles before leading the Centre de la famille Saint-Pie from 2003 to 2007. With her  multidisciplinary bachelor's degree in social sciences, Ms. Noiseux is known for her sense of priority, her adaptability and her dynamism. Overall, she is passionate about the CAAP mission and intends to pursue the sustainability and development of the regional organization. 
You can contact Ms. Noiseux from Wednesday April 1st at 1 877 767-2227 or by email: caap@caapmonteregie.ca.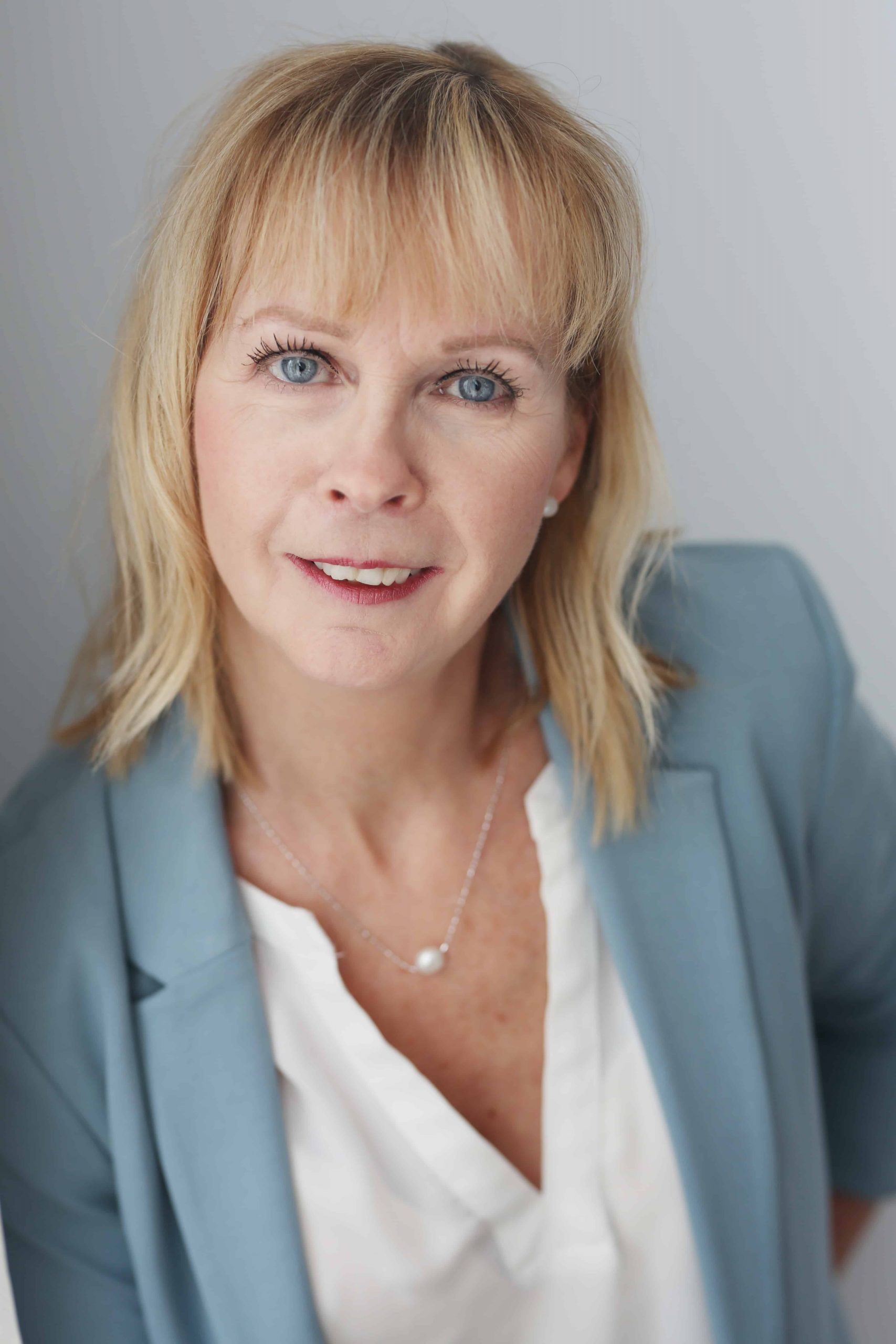 Information:
Nancy Martel, communications
Tel: 514 430-0694
Email: communication@caapmonteregie.ca