Thinking of filing a complaint?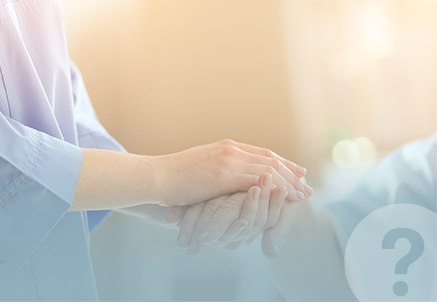 Know your rights in the health care and social services network
Every person is entitled to be informed of the existence of the health and social services and resources available in his community and of the conditions governing access to such services and resources. (art. 4)
Every person is entitled to receive, with continuity and in a personalized and safe manner, health services and social services which are scientifically, humanly and socially appropriate. (art. 5)
Every person is entitled to choose the professional or the institution from whom or which he wishes to receive health services or social services.(art. 6)
Every person whose life or bodily integrity is endangered is entitled to receive the care required by his condition. (art. 7)
Every user of health services and social services is entitled to be informed of his state of health and welfare and to be acquainted with the various options open to him and the risks and consequences generally associated with each option. (art. 8)
No person may be made to undergo care of any nature, whether for examination, specimen taking, treatment or any other intervention, except with his consent. (art. 9)
Every user is entitled to participate in any decision affecting his state of health or welfare. (art. 10)
Every user is entitled to be accompanied and assisted by the person of his choice when he wishes to obtain information or take steps in relation to any service provided… (art. 11)
English-speaking persons are entitled to receive health services and social services in the English language… (art. 15)
Every user 14 years of age or over has right of access to his record. (art. 17 to 28)
The record of a user is confidential and no person may have access to it except with the consent of the user or the person qualified to give consent on his behalf. (art. 19)
 Ref.: Act respecting health services and social services (chapter S-4.2)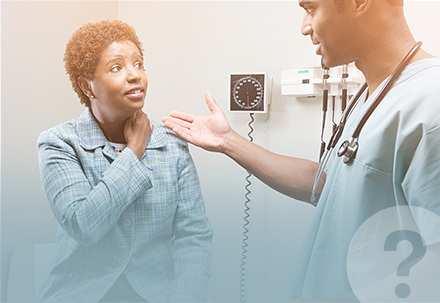 If you believe your rights have not been respected, you can:
* file a complaint if you want to improve the quality of care and services,
* request for an intervention if you face an urgent situation or if your issue can be answered simply and fastly,
* report a complaint if you are a witness or know that a user's rights are not respected.
Who can make a complaint?
* user, any person who receives, has received, needs to receive or should have received cares or services,
* parental authority, tutor or legal representative of a user less than 14 years old,
* a person proving that he has a special interest in the user of full age under legal incapacity,
* the heirs or successors of a deceased user.
Complaint examination system: how does it work? 
Service Quality and Complaints Commissioner (SQCC)  1st recourse
Upon reception of your complaint, the SQCC investigates and can recommend improvements. Deadline for conclusions: 45 days
The Quebec Ombudsman – 2nd recourse
You have 2 years to file a complaint at the Quebec Ombudsman. No deadline during investigation.
Examiner doctor*- 1st recourse
The examiner doctor investigates complaint regarding a doctor, a medecine resident, a pharmacist or a dentist. Deadlline for conclusions: 45 days
Review Committee* – 2nd recourse
The Review Committee investigates the examiner doctor's conclusions. Deadline for conclusions: 60 days
*Both examiner doctor and Review committee can transfer the complaint to the disciplinary committee if they acknowledge a malpractice.
CONTACT US
1 800 263-0670
Frequently asked questions
Will my complaint remain confidential?
Yes, all complaints remain confidential. When a user files a complaint, it does not show in his medical file.
Can I get a financial compensation if I file a complaint?
No because the complaint processed by the service quality and complaints commissioner, the Quebec Ombudsman, the examiner doctor or the Review committee aims to improve the quality of services. If you want to get a financial compensation, you need to get a legal advise.
Is the CAAP in collusion with the autorities mandated for investigating the complaints?
The CAAP is independant and neutral towards the user and the installation when we assist people to make a complaint.
If I file a complaint, can I be victim of reprisals?
If you file a complaint, you cannot be for any reason, victim of reprisals. If it is the case, contact the complaint quality and services commissioner who will act immediately.